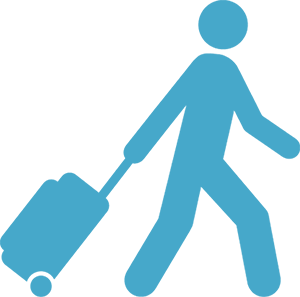 Save Time and Money. An average 3-day business trip costs over twice as much as an IPVideoTalk Pro subscription.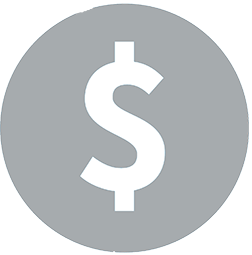 By choosing IPVideoTalk over competitors, save an average of $1-2,000 USD annually.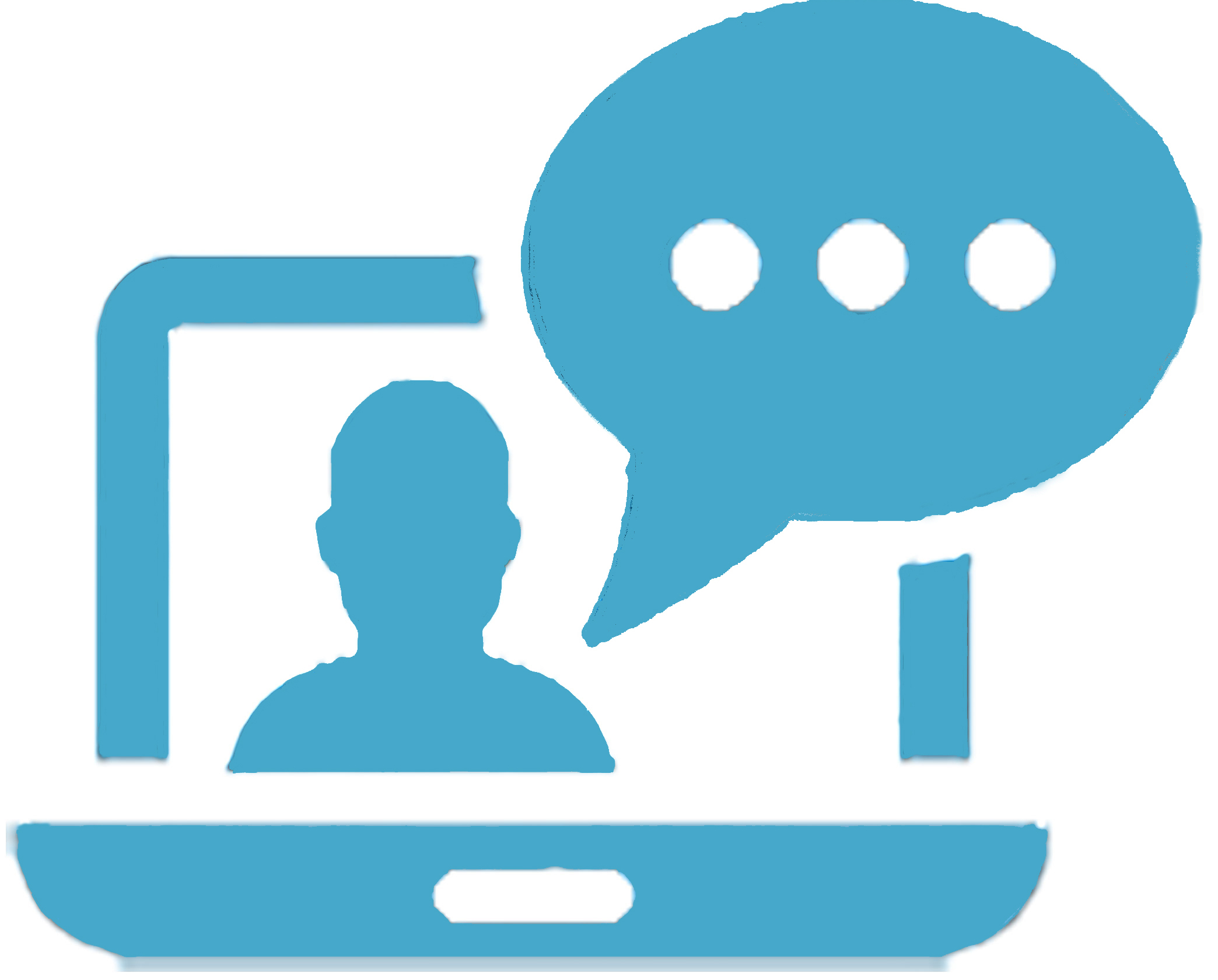 No need for add ons. Webinar features are always included.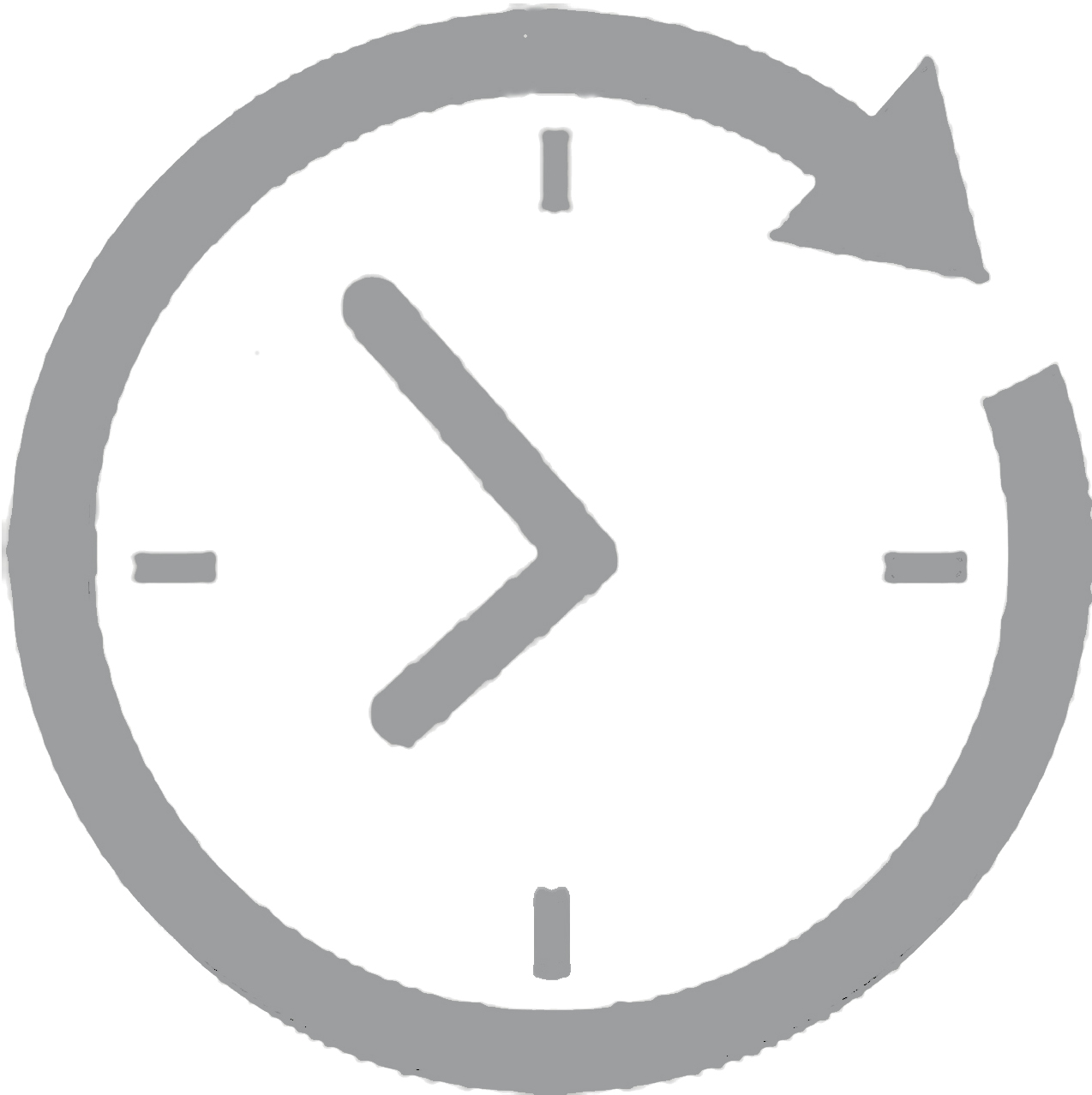 Join faster. No client downloads required, ever.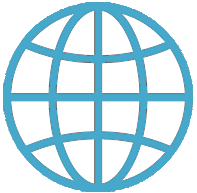 So many ways to join! Various ways to join, web browser, GVC, mobile device, landline (audio only).
.